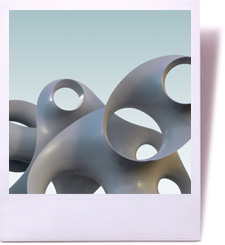 I work with clients who are looking to make changes to their culture, big and small. Get in touch if: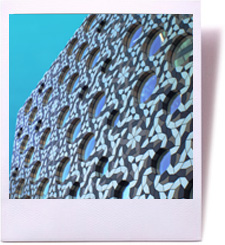 You are creating a culture to support your business ambitions.
You and your people need help navigating change.
You want to create a truly inclusive culture.
You want to progress diverse talent.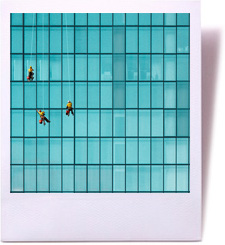 You recognise that team behaviours need attention.
You're a new team and you want to be high performing.
You want to lead authentically with purpose and energy.
You want an innovative, impactful development programme.
You want to close that pay gap!