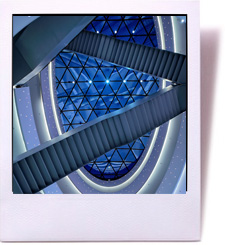 CREATING CULTURES
Designed strategy and reinforcers required to create an inclusive culture.
Created a strength-based development culture for a practice of 6000+ people.
Led a programme to tackle systemic gender challenges. 56% of participating females were promoted to director level.
Supported NHS England to build their talent management capability.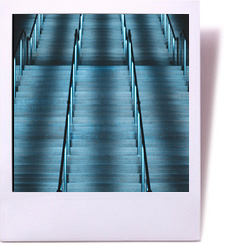 DEVELOPING LEADERS
Built the inclusive leadership capability of senior leaders and their teams.
Created a transformational learning programme in partnership with London Business School.
Led a National talent programme in the Middle East. 90% of participants are now senior leaders.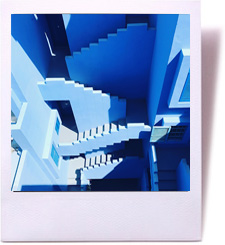 DEVELOPING TEAMS
Coached a leadership team to set the tone and create the culture for their new business.
Supported a leadership team in distress; focused on building trust in order to grow their business.
Led a global energy training programme, which built local capability in Europe, South America, the Caribbean and the U.S.