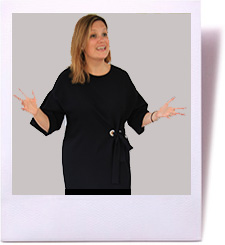 My name is Nicola Cardwell and and I'm an organisational development professional with over 20 years' experience. I've worked predominantly in professional services, and also have experience in the Energy, FS, Public Services and Health, Telecoms and Charity sectors.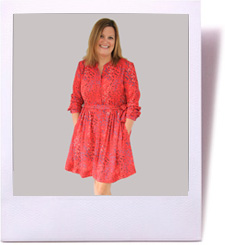 I have a reputation for challenging and supporting senior and future leaders, being commercially astute and focusing on making a tangible difference. I've lived and worked in the Middle East and held a number of global roles throughout my career.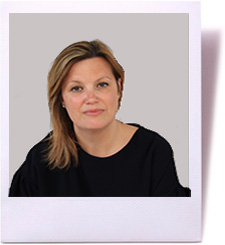 I believe that leadership is an act not a title. Leaders are first and foremost in service of others and agendas. To lead is to learn who you are, know what you stand for and to behave courageously.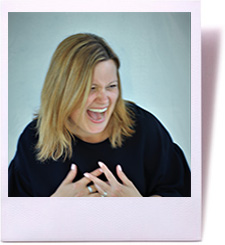 I have a great network of associates who I work with to deliver more complex or large scale projects and programmes. Together we specialise in all aspects of organisational change, including; leadership development, facilitation, coaching, inclusion, communication, HR strategy, governance, ethics, brand, mental health first aid and wellbeing.